About us
We are a writer of wrought iron railings, fences, lanterns, crosses for the Marian Sanctuary in Licheń.
We have been dealing with artistic blacksmithing for several years. It was passion that turned the hobby into an artistic craft that we decided to share with others. In our history we had the pleasure of working on the construction of the Marian Sanctuary in Licheń, forging wrought iron railings, fences, lanterns, crosses.
Each of our clients is treated exceptionally with us, thanks to our many years of experience, we can advise you on the most appropriate selection of patterns and forms of blacksmith art. We fulfill orders according to individual requirements of each client. We make our products using fire, hammers and anvils. Thanks to the use of traditional blacksmith techniques, our products are characterized by uniqueness of workmanship and visible elements of manual work.
Hoping that you will like our offer, we invite you to familiarize yourself with the suggestions on our site. More in the offer tab.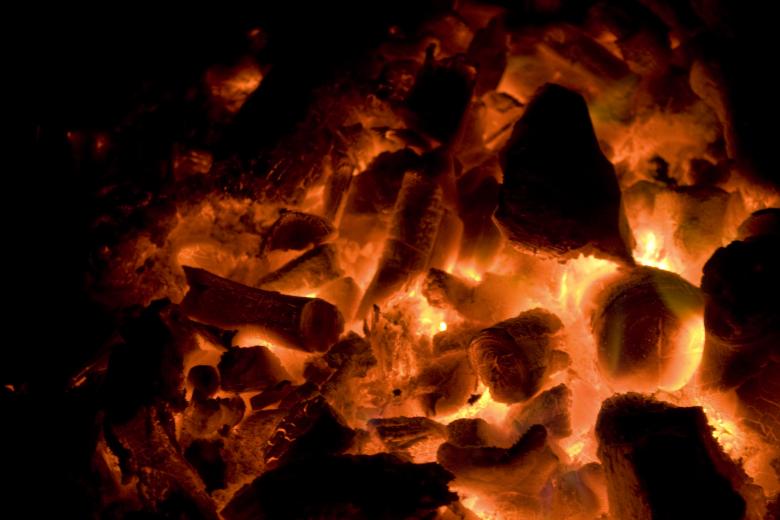 Our products have been recognized both at home and abroad.
We have transformed artistic blacksmithing into a professional production and service facility. We make wrought iron railings, gates, spans, wickets and other forged fence elements. Many years of experience is a guarantee of exceptional projects and flawless execution. Our artistic blacksmithing is appreciated in Poland and abroad. Our wrought iron railings, wrought iron fences, roofs and other decorative elements already decorate many companies, houses and religious buildings.